Make Memories Last Forever
HIRE A VIDEO PRODUCTION COMPANY IN MARION & CEDAR RAPIDS, IA
Blue Sky Productions has spent over 15 years earning a reputation for top-quality audio and video production in the Midwest. Whether you're looking to create media for yourself, your business, or any other client or purpose, Blue Sky Production has the talented team you need.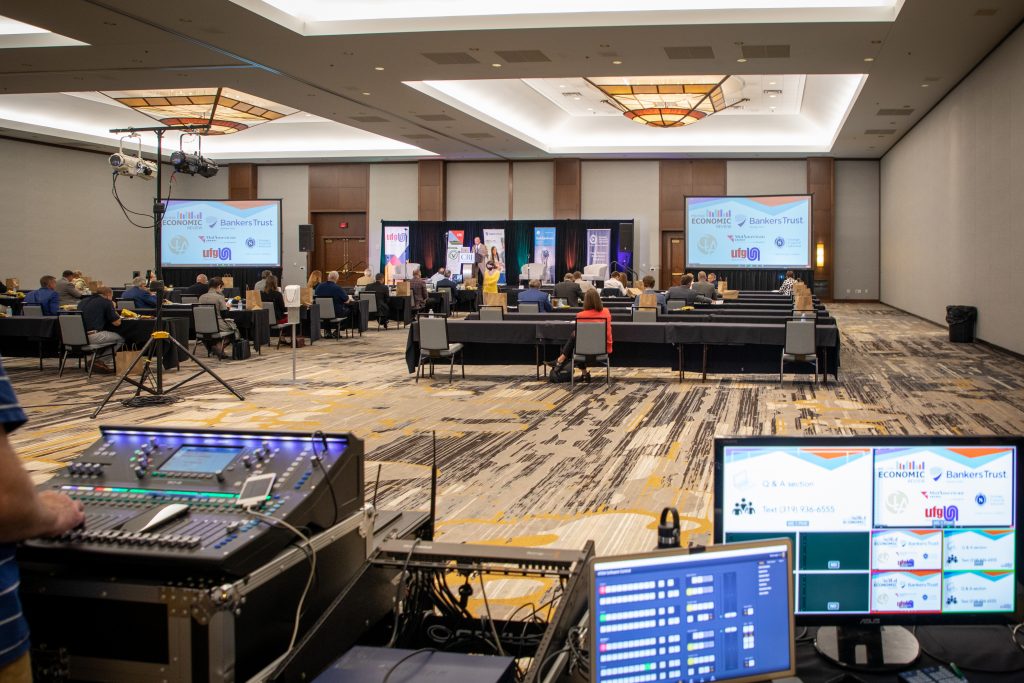 RECORD AND KEEP IT FOREVER!
Do you need a talented video production company based in Marion or Cedar Rapids, Iowa for your next important event? Choose Blue Sky Productions! We bring an impressive portfolio along with years of experience and a score of satisfied clients to every media production that we complete.
Using state-of-the-art equipment, we'll handle all of the video shooting, editing and packaging of your event- so you can focus on more important things! Loyal clients have trusted us with their video services at a diverse range of events, including:
Business meetings and seminars, Community and fundraising events, Concerts, Festivals, Sporting events, Government meetings and legal proceedings, Family projects like graduations, holiday media collections, and analog to digital media transfers and more!
Our Video Production Work
Get audio and video production in Marion and Cedar Rapids, IA