IOWA'S AUDIO AND VIDEO PROFESSIONALS
Blue Sky Productions offers a hands-on, creative team approach to help you plan and produce your event. Our services include commercial/promotional video production, live event production, equipment rentals, and an audio recording/studio facility.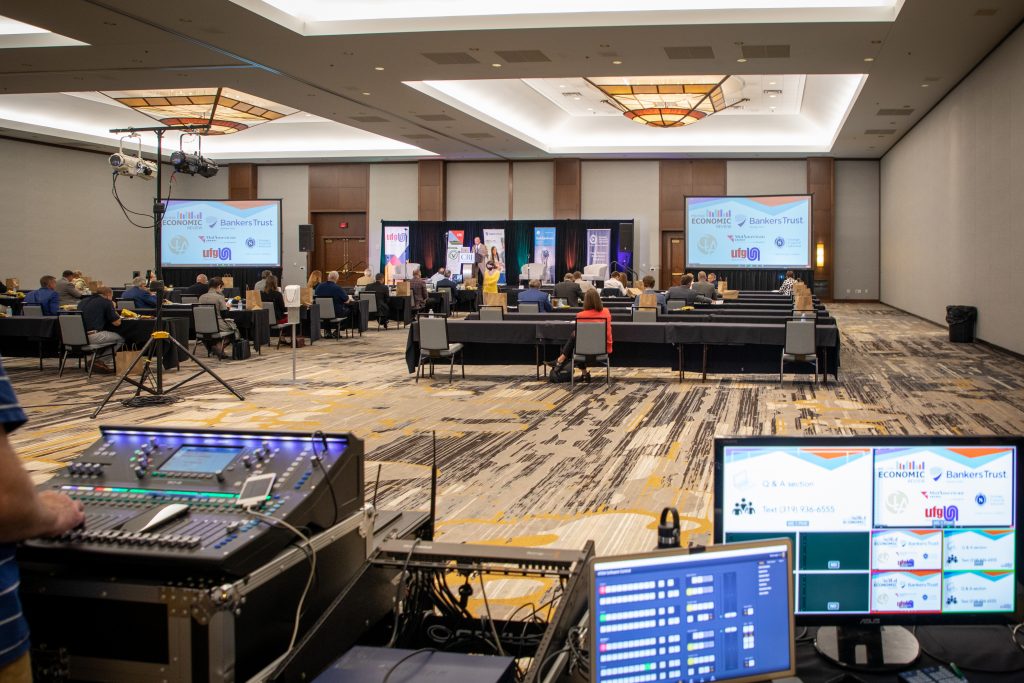 Video Event and Video Streaming Production
Does your company, charitable organization, or school have an upcoming event? Contact Blue Sky Productions to get a quote for broadcast quality video streaming, pre/post media preparation, video wall/projection system, audio system and delivery of the final product to your specifications. Let our talented professionals help you produce your event.
Rent LED Video Walls, projectors/screens, PA Systems, wireless microphones, video cameras, professional lighting and light boards, video switchers/scalers and more. With an equipment rental from Blue Sky Productions your team can run the equipment or have Blue Sky set up and produce your event. Call/text (319) 210-0266 or e-mail blue.sky@blueskypd.com for competitive quotes.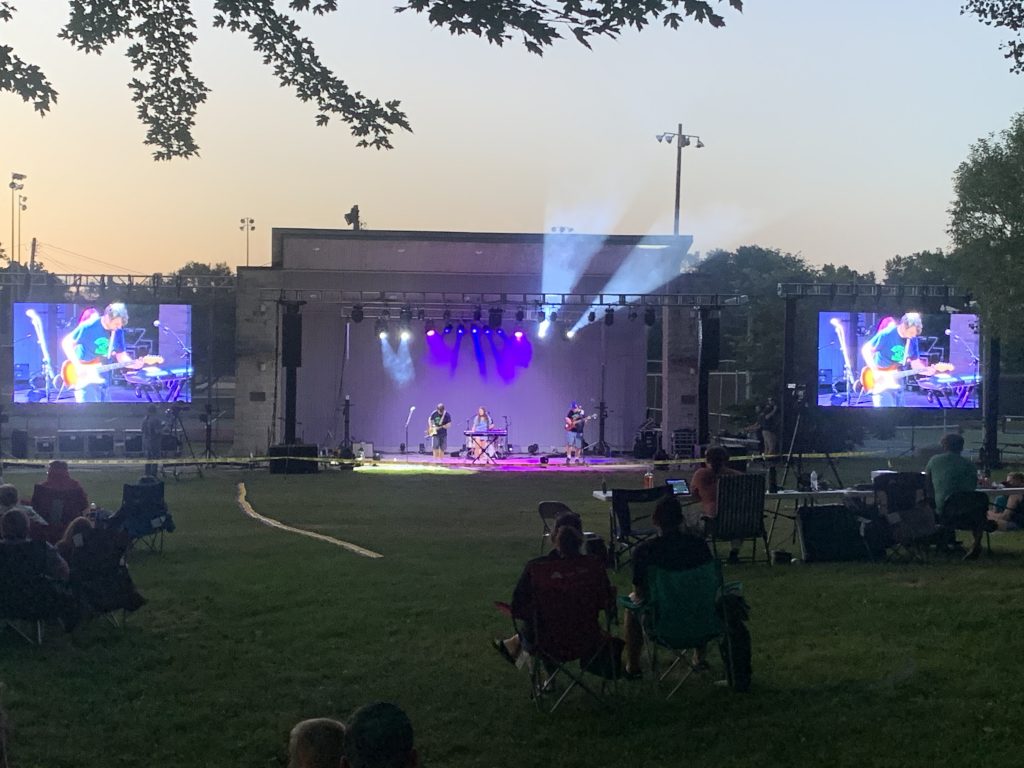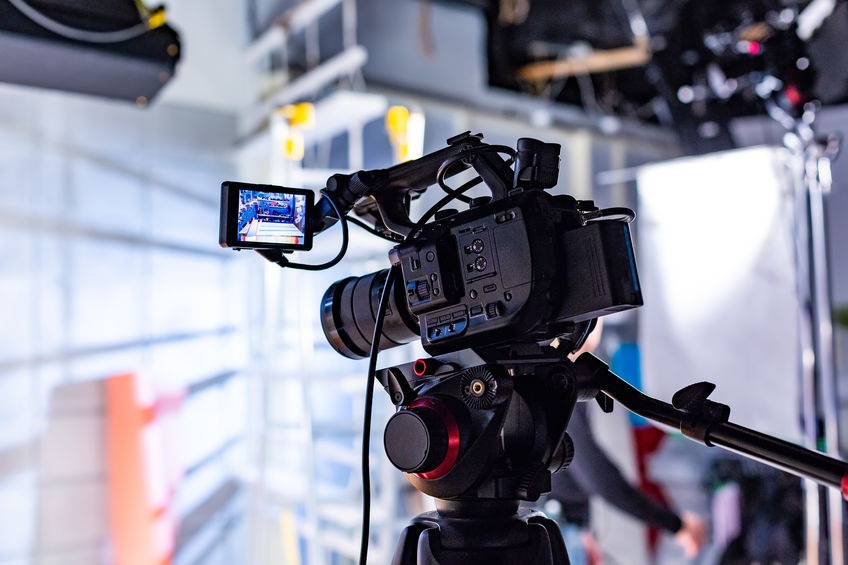 Explore the professional video portfolio of Blue Sky Productions. From editing personal projects to crafting promotional videos for businesses, our team's got the skills needed for any video production in Cedar Rapids, Marion or anywhere in Iowa and beyond.
Why Choose Blue Sky Productions?
Get audio and video production in Marion and Cedar Rapids, IA Blue Sky Productions has spent over 15 years earning a reputation for top-quality audio and video production in the Midwest. Whether you're looking to create media for yourself, your business, or any other client or purpose, Blue Sky Production has the talented team you need.
You'll get stunning video production
Clients trust us to chronicle their business and commercial events plus their personal projects including:
You'll find the best equipment for rent
Got a big event coming up? When you rent from us, we'll set it up, run the event and tear it all down for you. We can also set it up for you and your team to run the event. Equipment includes:
Blue Sky Productions multi-room recording studio includes an iso booth, control room and large room recording space. Our experienced sound engineers are fluid in a wide range of audio projects from recording your garage band to promotional ads. Our studio will help you create your project to the end product. Contact us for a personal tour of the recording space.
What Our Customers Have to Say
The week leading up to the "Big Event," the team provided the equipment necessary to run one of the largest events at the University of Iowa. Not only were they well-equipped and well- knowledgeable of how the event will run but were also available to help troubleshoot any problems that came up during the entire 24+ hours. Additionally, they helped me reach my new goals and make the event bigger and better! My staff enjoyed working with the Blue Sky team so much that they considered it one of the biggest positives of the event
Nidhi Patel
PR/Marketing Director, University of Iowa Dance Marathon 22
I highly recommend Jerry Brown and Blue Sky Productions to anyone interested in their services. They are professionals that strive to provide a quality product at at a competitive price.
Donald M Nieland
Vice President IT and Secretary Western Fraternal Life
Blue Sky Productions did an amazing job for our event. They we're professional, knowledgeable and made the overall "A/V" experience an easy one to navigate! We as an organization would highly recommend them for any function you may need Audio/Visual services for.
Megan Johnson
Director of Annual Giving Boys & Girls Clubs of Cedar Rapids
Without question, the success of each of our events is in large part due to the work of Blue Sky Productions. The creativity, professionalism, attention to detail and ability to showcase the events is second to none. Both events are highly successful and year after year, the comments regarding the production are off the charts positive!
Tom Keating
President Xavier High School Cedar Rapids, Iowa
Jerry and his staff are one of the most professional teams I have worked with. The quality of work they deliver is extremely important to them and it is obvious that having a happy customer is equally important. They went above and beyond to create the exact end-result we were looking for at a very fair price.
Jill Ackerman
President Marion Chamber of Commerce Marion, Iowa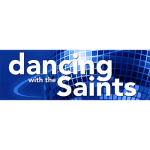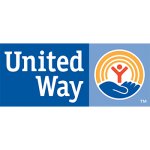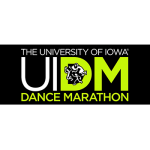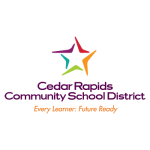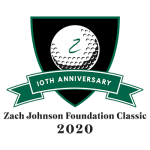 Get audio and video production in Marion and Cedar Rapids, IA