Get Crystal Clear Audio Quality
HIRE AN AUDIO PRODUCTION COMPANY IN MARION & CEDAR RAPIDS, IA
For 15 years, Blue Sky Productions LLC has helped individuals and businesses alike with audio and video services in Marion, Iowa. Whether you need a videographer for your wedding, or an experienced sound engineer for your band, you've come to the right place.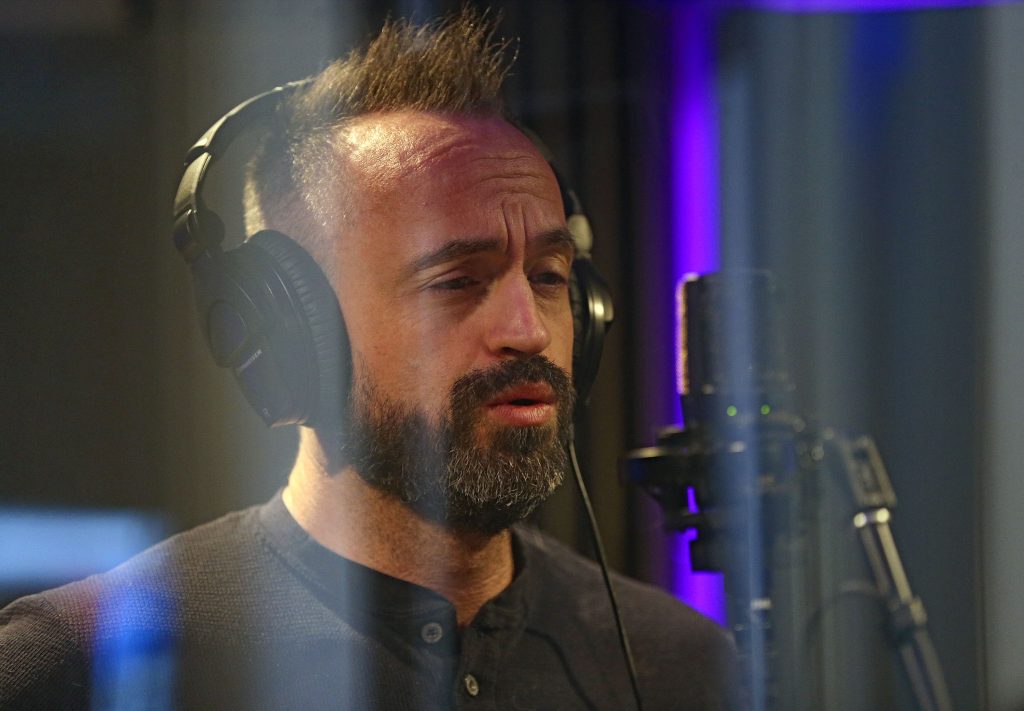 AUDIO SKILLS THAT YOU CAN HEAR
Do you need a trusted audio production company in Marion or Cedar Rapids, Iowa? Look no further than Blue Sky Productions!
Featuring top-of-the-line equipment and an in-house recording studio, we're your one-stop-shop for all things audio. As a Pro Tools Recording Studio, our producers have recently completed projects including:
Express your creativity- and leave the technical stuff to us!
Get audio and video production in Marion and Cedar Rapids, IA